Welcome To Duff Land
Duff Land is a family run, local business, based just outside Beragh in County Tyrone
Duff Land is a children's Soft Play and Party Experience Centre that provides World Class Children's Entertainment. Duff Land is a family run, local business, based just outside Beragh in County Tyrone.
Duff Land has been designed by Ryan Tracey from Britain's Got Talent, alongside his wife Catherine. As parents of 7 children we have designed Duff Land to be the best place for you and your family to create special memories in 'Your Happy Place'.
Let the kids play and have fun while you chill with refreshments from our Cafe. Our Soft Play Centre helps with engagement and increased communication. It helps children to relax in a defined safe space that encourages fun and excitement.
Our Soft Play area is bright, colourful and most importantly, a fun space where your children can be free to explore! When your child is in our soft play area, all their senses are stimulated.
You can come and visit Duff Land as General Entry which will allow you 90 minute access, or book a party for a minimum of 12 children, maximum of 16 children, parties will last 2 hours. If you need to book a party for more than 16 children please contact us by email to dufflandni@gmail.com and we will check availability to accommodate you.
Duff Land recognises and promotes family time. Family time offers many benefits, including building confidence, creating a stronger emotional bond between family members, improving communication skills, better performance in school and reduced behavioural issues, as well as providing an opportunity to make memories built on fun, laughter and togetherness.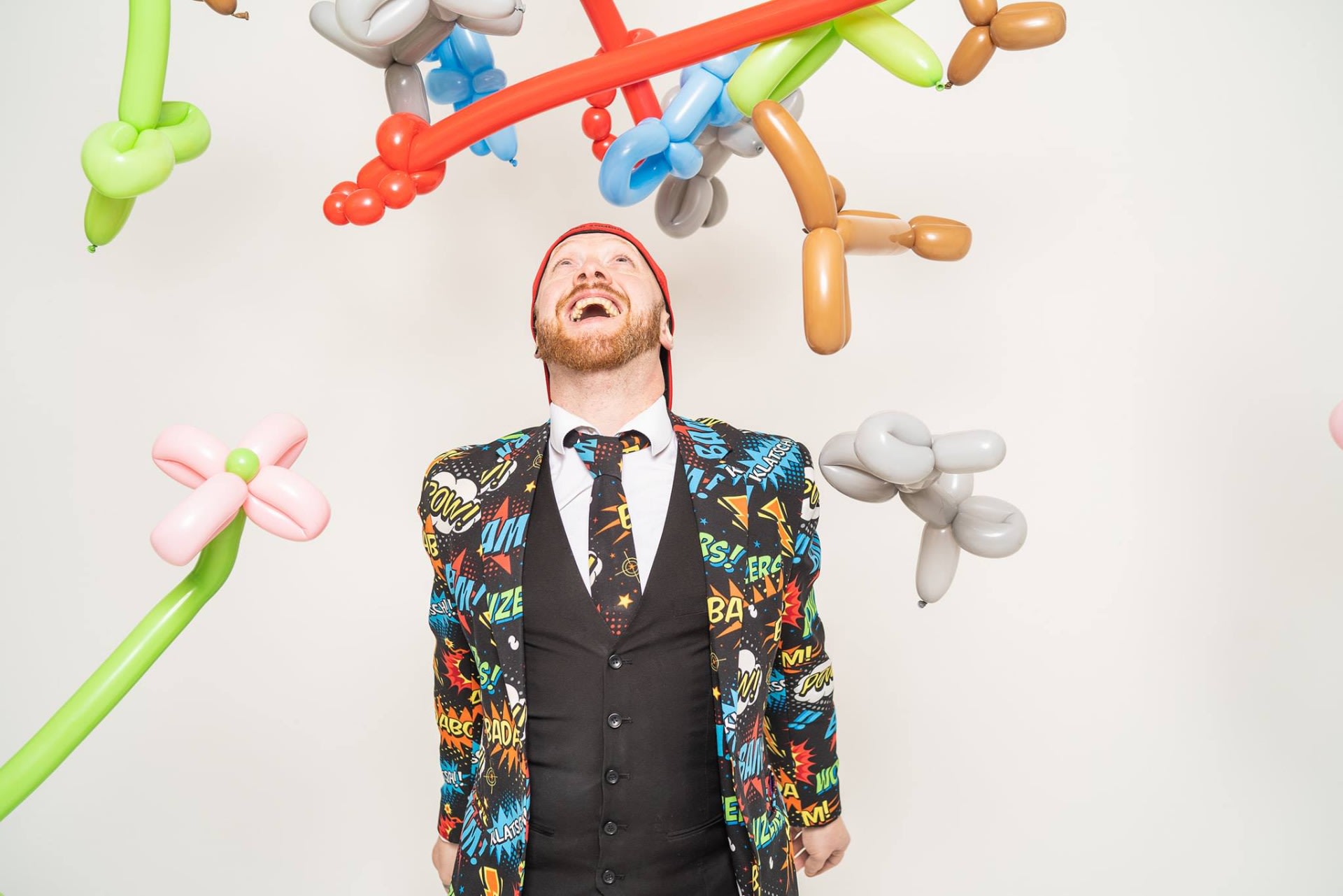 Duff Land Ltd, 47b Cooley Road, Sixmilecross, BT79 0SP
Phone: 02880751352
Email: dufflandni@gmail.com
Opening hours: Friday 4-8pm, Saturday and Sunday's 10am-6pm.